<3
---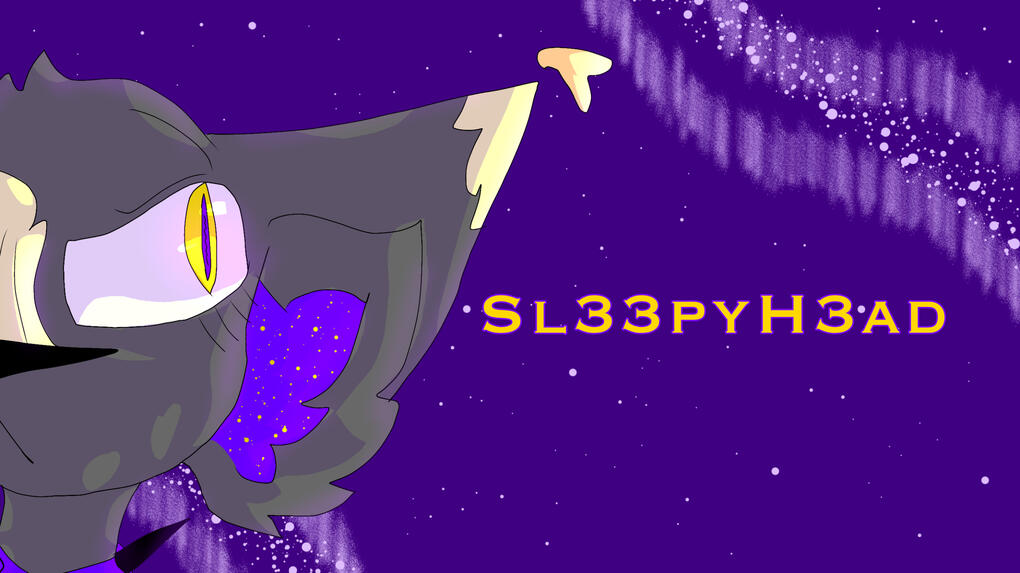 Sl33pyH3ad
---
Hello! My Names Sleepy. Nice to meet ya!
I am a Artist and animator that mainly draws anthro and feral, sometimes humans and monsters.
---
I can help with storyboarding, designing, and sometimes voice acting
---
Where can I find your art?
You can find my art on YouTube, Sl33pyH3ad. You can also find my art on pintrest with the same name!
---
Where can you contact me?
You can contact me on discord, My tag is Sl33pyH3ad<3#9978 . If you need help I'll be happy to help, but i am sometimes busy.
---
Sl33pyH3ad
---
<3
---